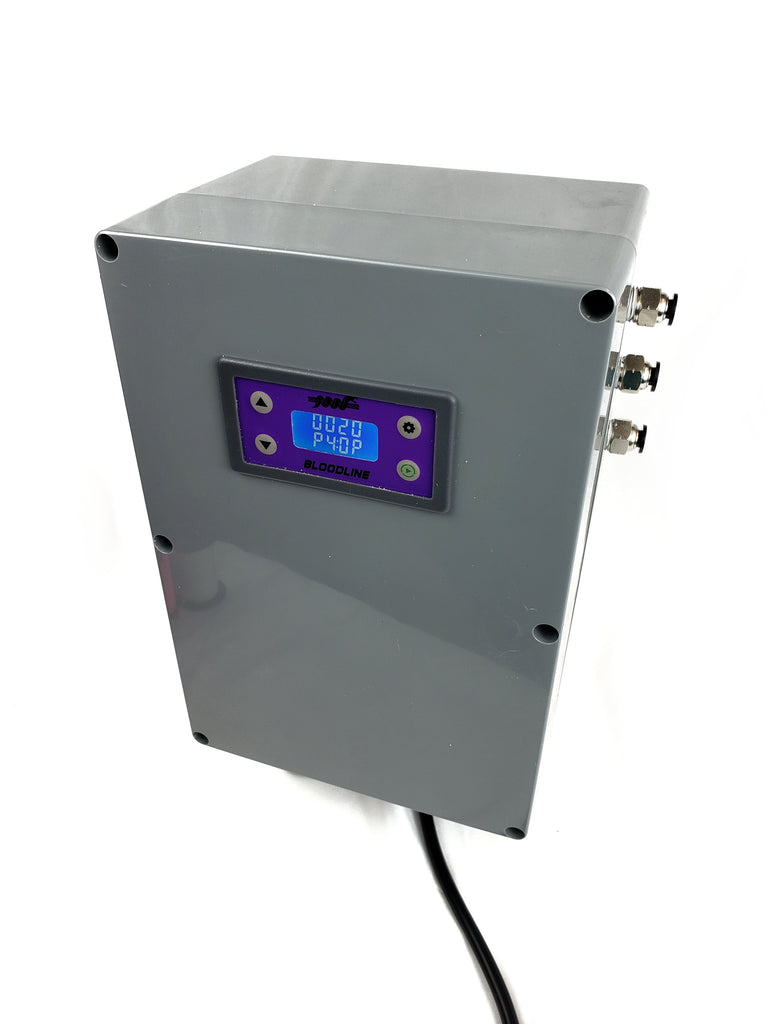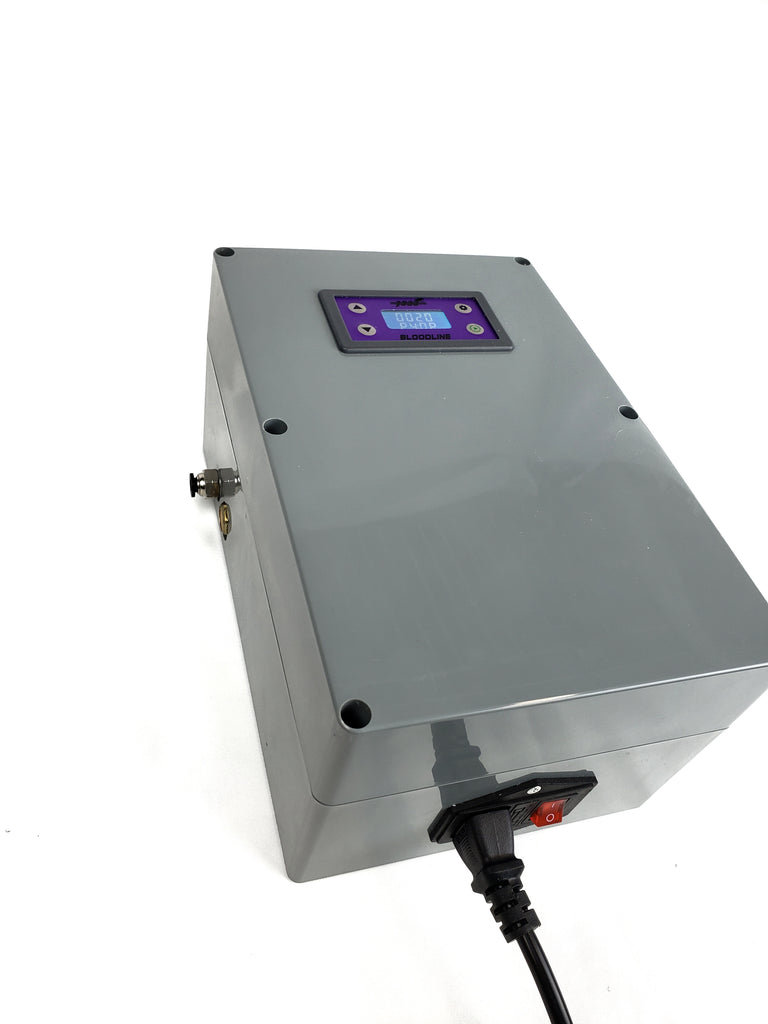 $650.00
$0.00
CYCLEBOT- AUTO STRETCHER CYCLER
REDUCE STRETCH TIMES! 
When manufacturing a bowstring the stretching process is used to remove constructional elongation, voids between the fibers, and help balance strands.  This key process produces a more stable bowstring and ultimately less tuning over time. 
An effective method to remove constructional elongation is cycling the tension on the strings during stretching.  Repeatedly tensioning and relaxing the fibers removes axial growth very quickly. This CYCLEBOT is a great tool to consistently cycle the tension and remove voids between the fibers. 
Details:
- A single push of a button to start cycling
- Control up to 3 stretchers
- 15 min of cycling
- Max input pressure: 120 psi
- 1/4" Air tube inputs and outputs